REVOLUTIONIZING THE INDUSTRY
OnPoint Group partners with leading Manufacturers, Distributors and Retailers to improve safety, uptime and total cost of ownership in their facility and fleet maintenance programs. As the nation's first brand independent national service organization, OnPoint enables businesses to outsource all their material handling and facility maintenance needs.
From engineered systems to digital asset management and proactive maintenance programs, OnPoint Group's companies include TrueSource, Miner, and TFS. These businesses support corporate and on-site facility teams that design, integrate and manage equipment systems across their lifecycle, driving consistent productivity and cost visibility. A proprietary technology platform digitizes spend and IoT data across all types of equipment for data-driven service action. OnPoint's network includes more than 1,700 industry professionals and 40,000 service affiliates nationwide.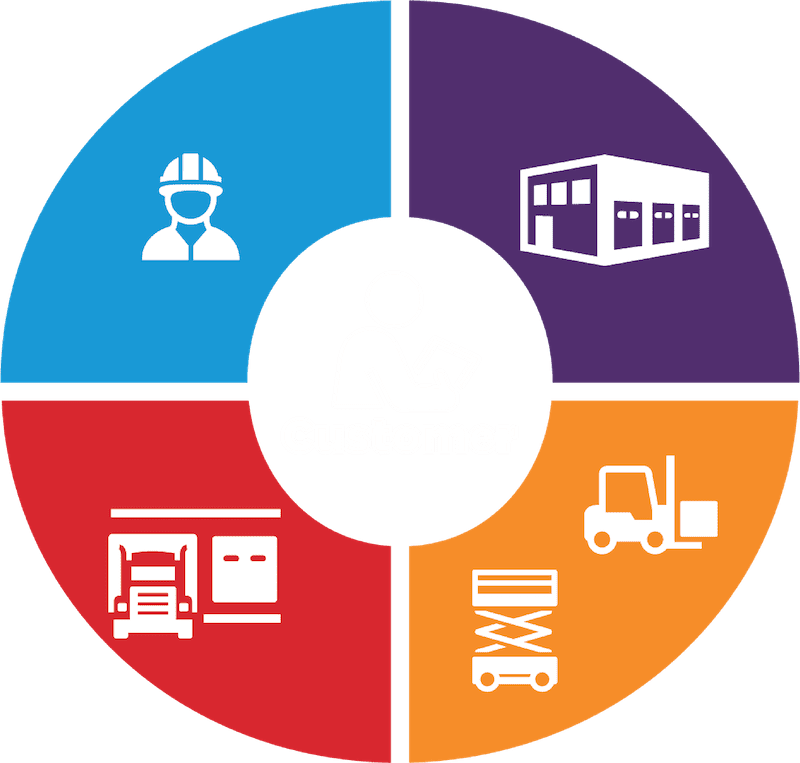 Material Handling Services
In-depth facility assessments
Engineered system designs
GuaranteedFLEET® material handling solutions
Forklift fleet management solutions
On-site GauranteedLIFT® maintenance solutions
Critical Facility Services
Turnkey, national critical facility services
Docks & doors equipment services
Security and glass door services
Bailor and compactor services
SafeAct dock/door solutions
Rolling and sliding security grilles
Numerous handyman services
Our knowledgeable employees, skilled technicians and qualified affiliates are best-in-class for their respective skills and trades. Backed by the industry-leading resources of OnPoint Group, our people deliver personalized service and support to get the job done right the first time.
We are continually investing in our technology, our services and our people in order to drive customer success. At OnPoint Group, we believe that our people are what makes us great.
Every team member is dedicated to delivering excellence and our organization is committed to technology innovation- enabling us to consistently deliver efficiency, safety and productivity for customers' facility operations.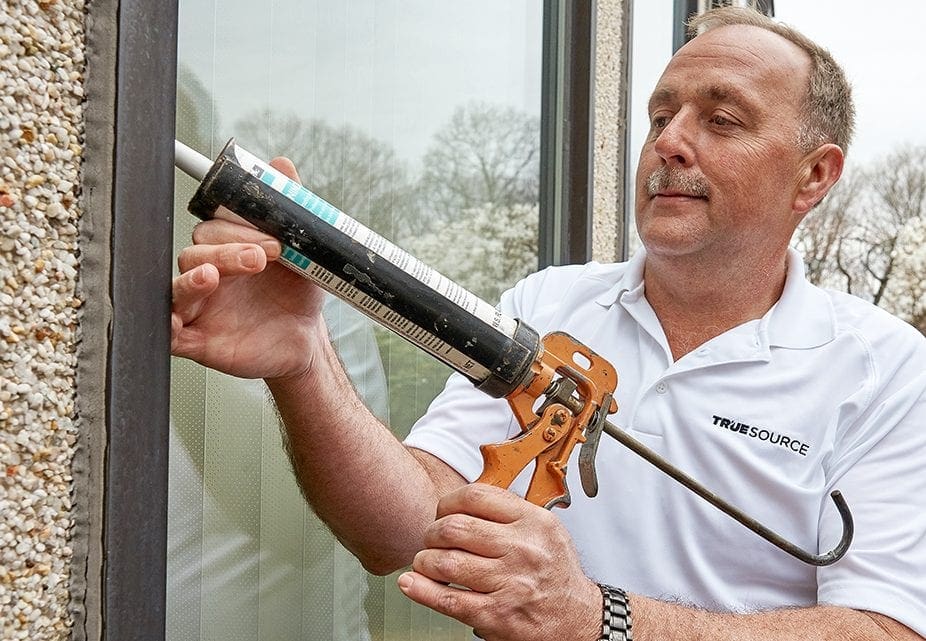 Gaining a consistent, national service partner is extremely valuable for organizations that operate facilities across multiple regions. Our companies promote lean business processes and continuously improve our standards enabling similar experiences for your organization regardless of location.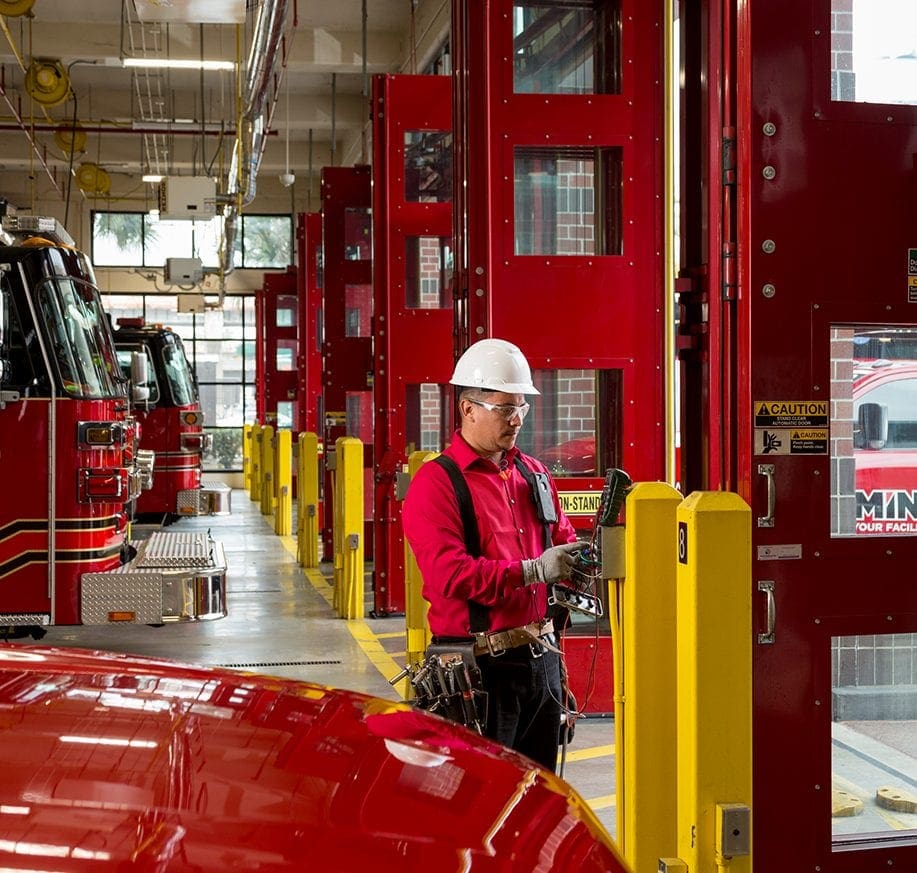 We use the most robust tools for data collection and database management which allows us to implement solutions and maintenance programs tailored to each facility as well as identify and proactively mitigate risks and make continuous improvements. Here are the benefits to you:
Achieve lower overall cost of ownership and operational expense
Get predictability of spend across every facility and asset under management
Centralize reporting to keep facility maintenance costs low and be proactive about equipment replacement
We provide consistent equipment and service solutions throughout North America to a wide variety of customers.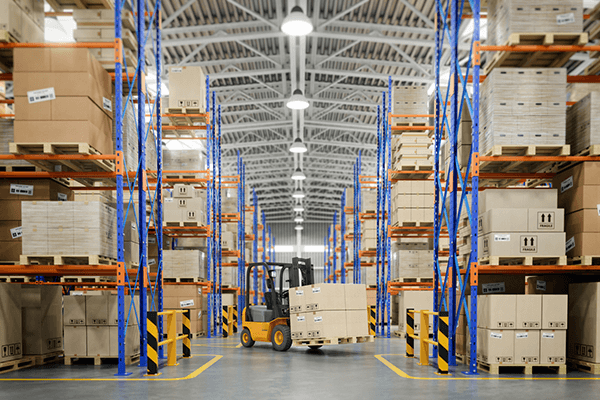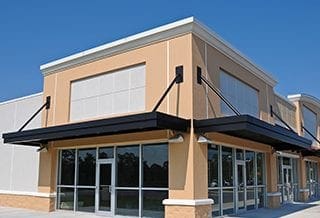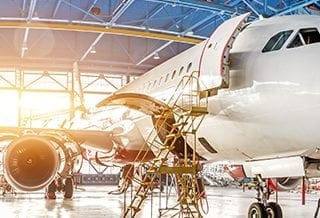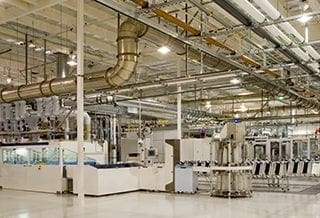 567.336.9764 | info@onpointgroup.com