It is our mission to lower your total cost of ownership, improve safety, and maximize uptime through expertise and technology innovation. We carry out our mission every day by providing reliable installation, maintenance and services for all our customers' facility and equipment needs.
Procurement & Installation
With half a million assets under management and growing, we are continually investing in our people, our technology, our services—and your success.
Our People
Our knowledgeable employees, skilled technicians and qualified affiliates are best-in-class for their respective skills and trades. Backed by the industry-leading resources of OnPoint Group, our people deliver personalized service and support to get the job done right the first time.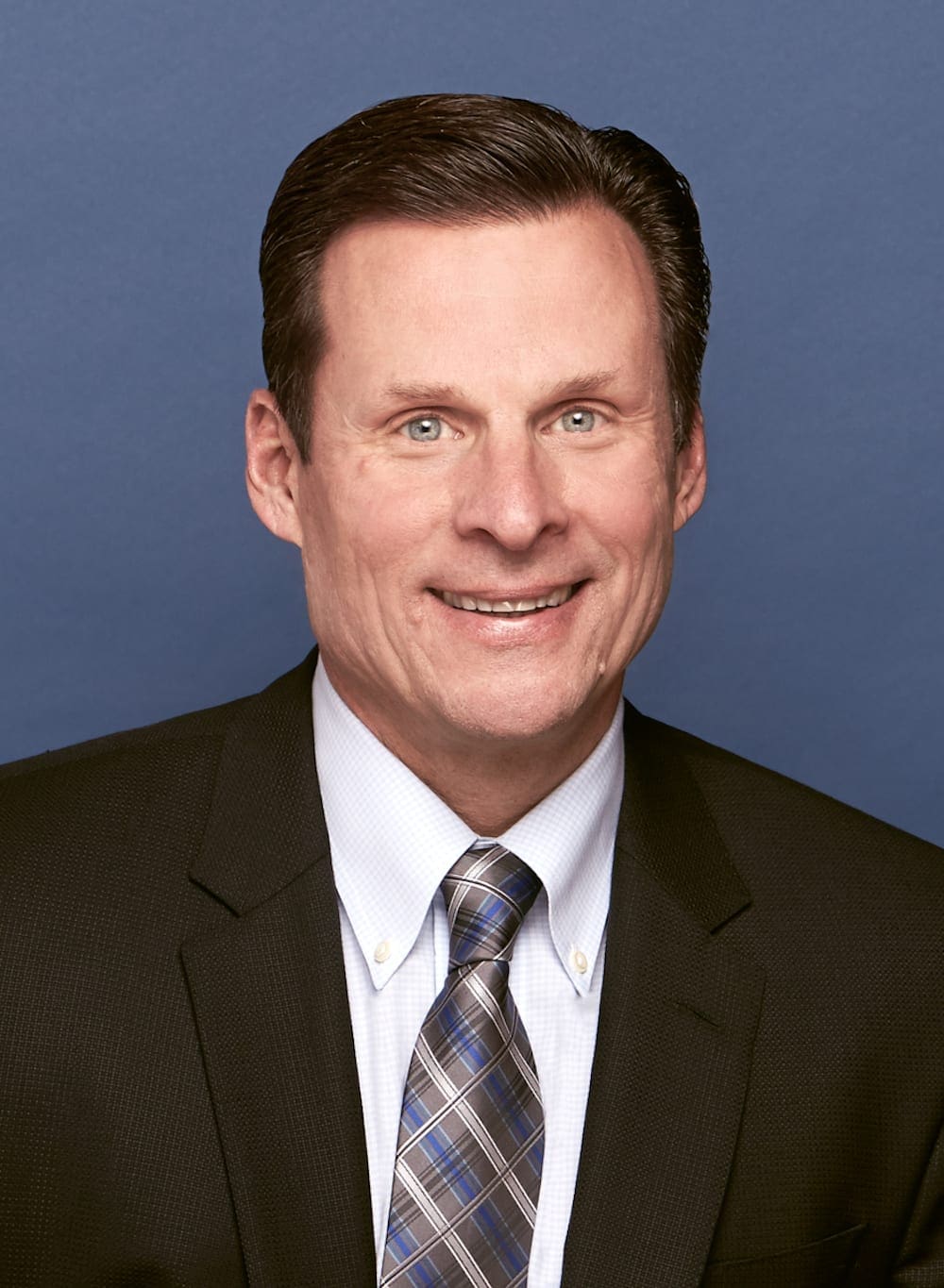 TOM COX | Chief Executive Officer
Prior to joining OnPoint Group, Tom Cox was Chairman & CEO of FCX Performance based in Columbus, OH. FCX Performance is a leading provider of process flow control products and solutions to a variety of process industries.
Mr. Cox also spent 17 years as Executive Vice President for MSC Industrial Supply, a multibillion-dollar NYSE listed, global company. In this role his areas of responsibility included Field Sales, Call Centers, Ecommerce, Telesales and National/Government Accounts, overseeing a worldwide sales organization of 3,000 associates.
Prior to joining MSC Industrial Supply, Mr. Cox was President of MailNet, his own transportation business, with offices in the United States and overseas. He also spent a decade with TNT Express Worldwide, an international transportation company, where he was based in Europe and responsible for Worldwide Sales and Marketing, and was later President of the Americas. Early in his career, Mr. Cox held numerous management positions for Avis Rent a Car System, LLC.
Mr. Cox is a graduate of St. John's University in New York and serves on the Board of TruckPro.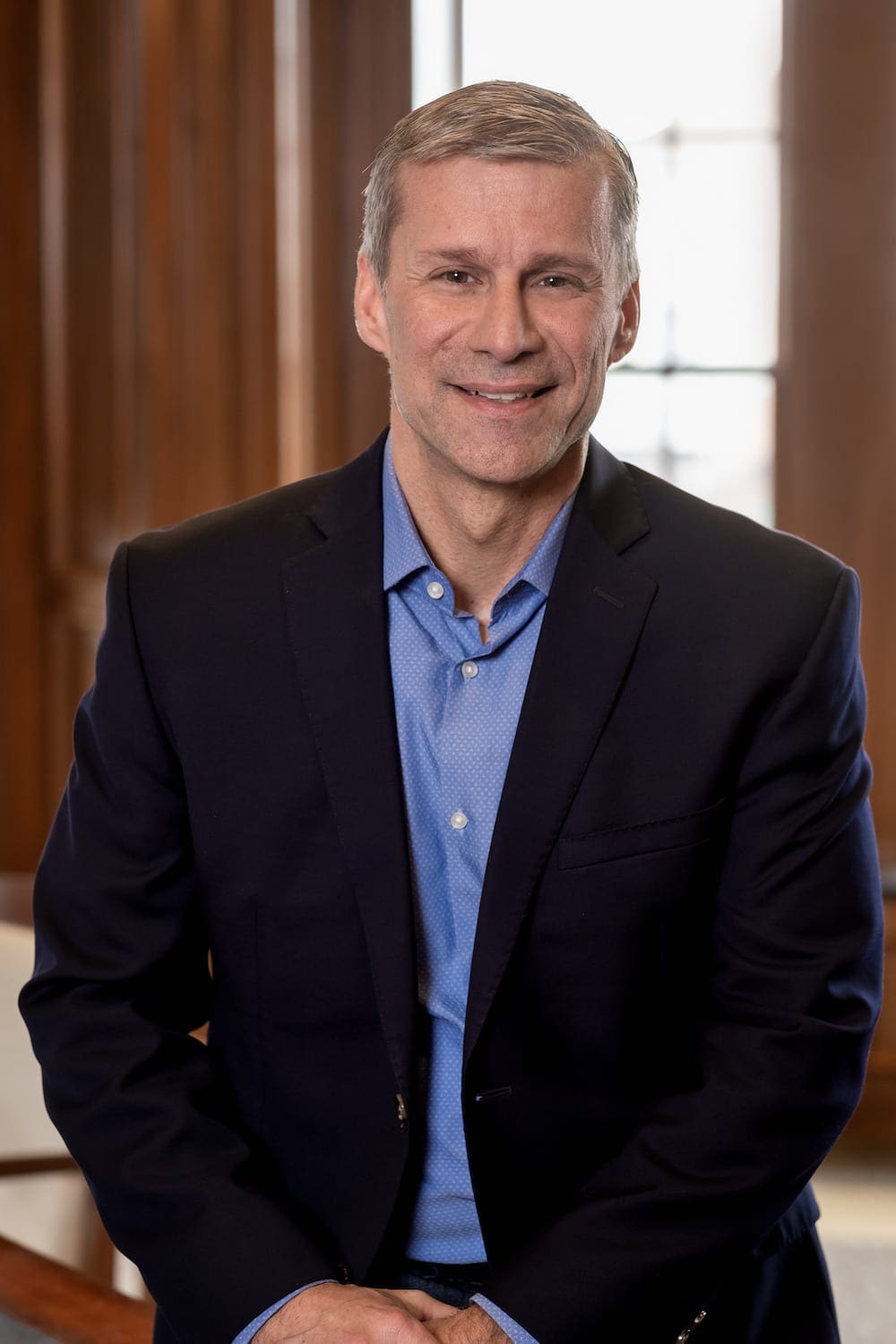 KIRK E. YOSICK | General Counsel & Chief Administrative Officer
Kirk has served as the General Counsel & Chief Administrative Officer of OnPoint Group since 2015. He directs a team that addresses all legal matters throughout the organization including HR, safety, risk, fleet, merger and acquisitions & administrative matters. Kirk has been an integral part in the development of the organization and has helped grow the company from 750 employees and 25 locations to almost 1,800 employees and over 80 locations throughout the United States.
Prior to joining OnPoint Group, Kirk was a partner at Gallagher & Yosick, Ltd. for 16 years. He attended the University of Toledo for his BBA, MBA and continued at The University of Toledo College of Law for his law degree. He is an active part of the legal community in Ohio and Indiana and is a member of several national law organizations, including The Ohio Bar Association, The Association of Corporate Counsel and the American Bar Association.
In his free time, Kirk enjoys spending time with his three sons, relaxing at the lake during summer months and getting a workout in wherever he can!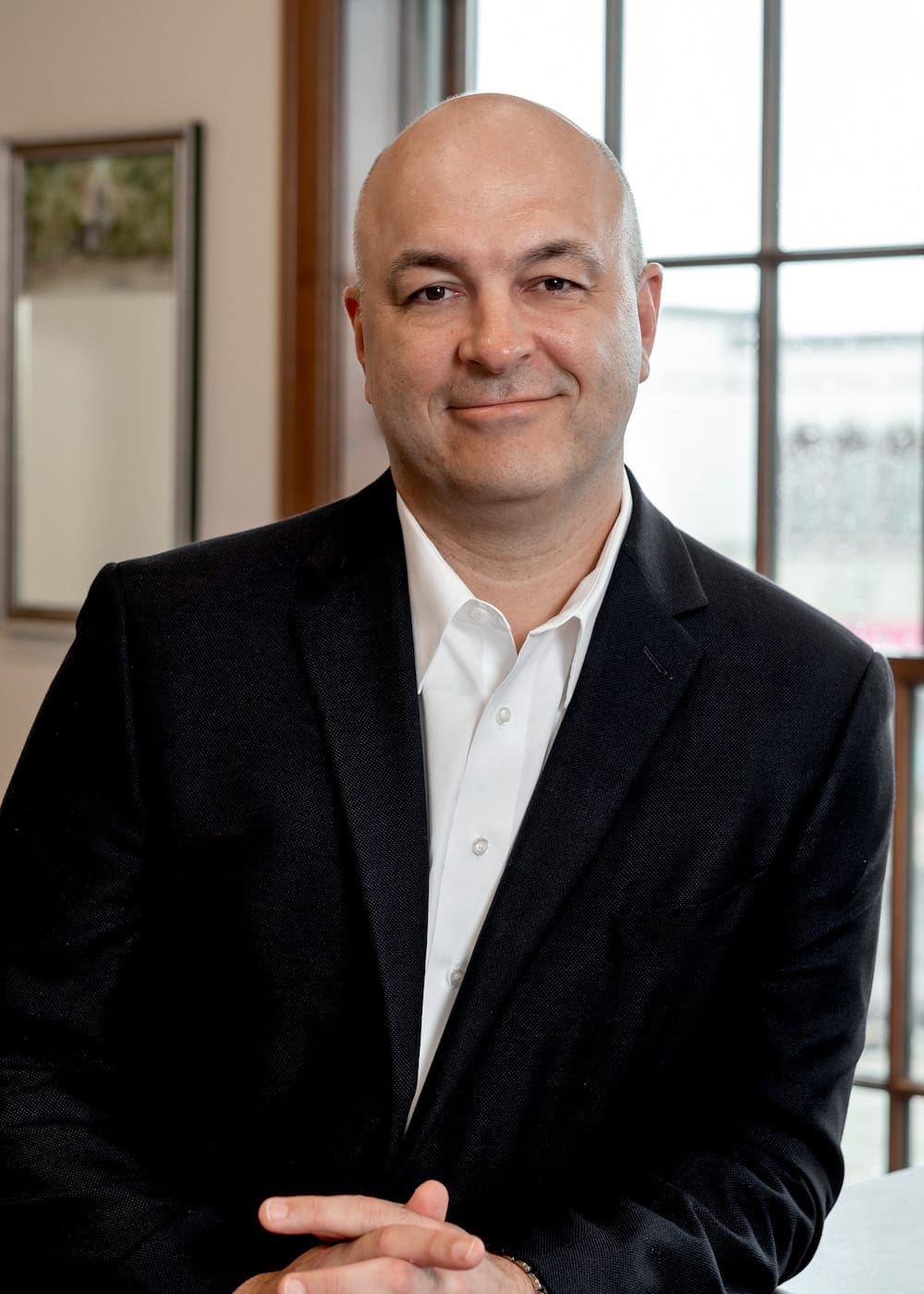 JOSEPH HERMAN | Chief Financial Officer
Joe has been with OnPoint Group since 2015, serving as the CFO. Prior to joining the company, Joe held multiple executive level positions at both Therma-Tru Doors & Hickory Farms after starting his career at Ernst & Young.  
Joe is a graduate of The Defiance College and earned his MBA from the University of Notre Dame. He resides in Monclova, Ohio with his wife and their two children.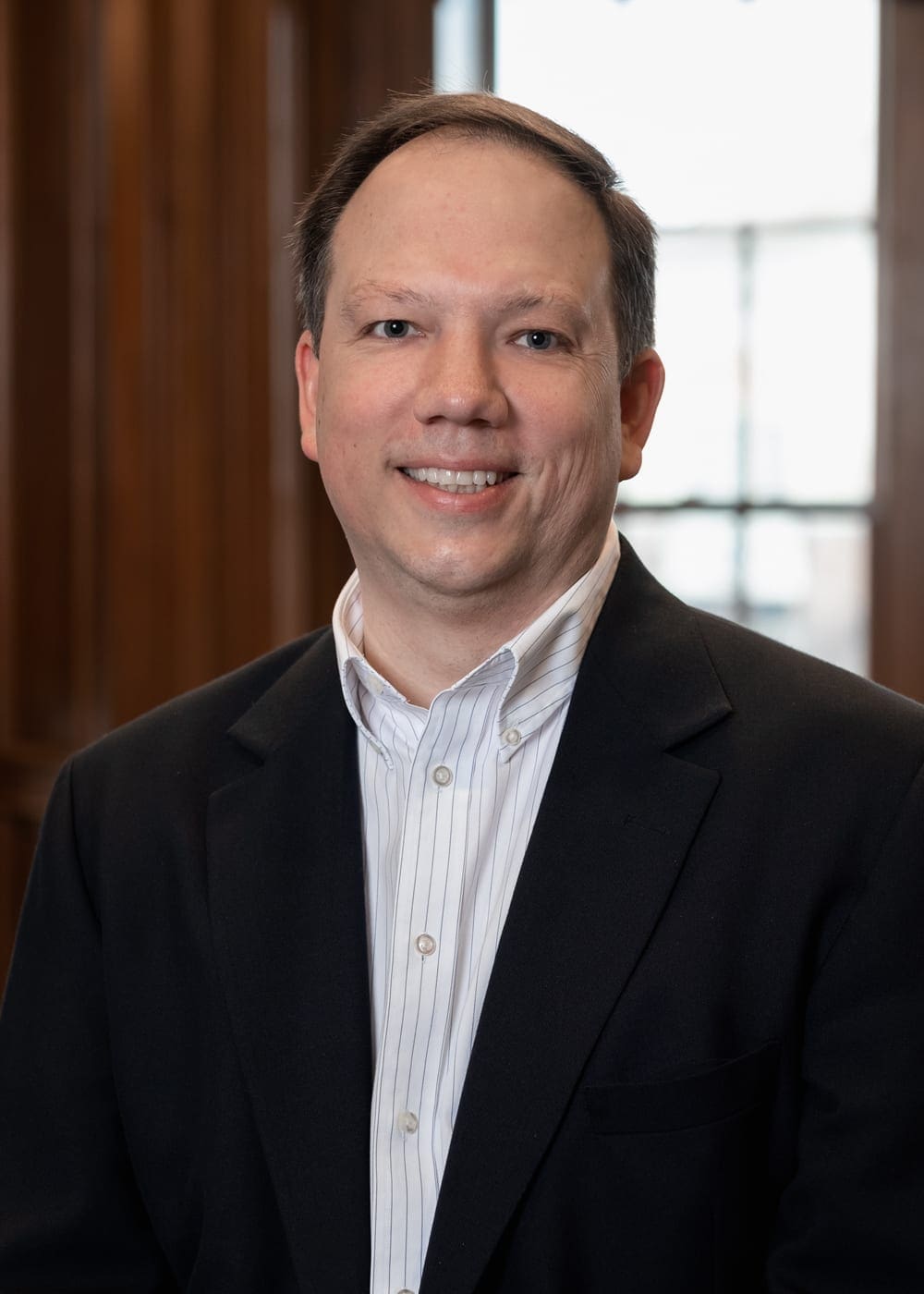 DR. TOM BILAN | Chief Information Officer
Tom has been with OnPoint Group since 2015 and leads his team in exciting projects in data analytics, Salesforce, IoT, mobile development and pretty much any technology that they can think of that helps move the needle for customers and the industry. His philosophy on his role is to hire top performers, guide them with IT Strategy and provide them a culture that keeps them engaged. Tom has an entrepreneurship background and has built and transacted several of his own technology companies. Tom has significant IT leadership experience in a multitude of industries including construction, manufacturing, medical services, professional sports and quick service restaurants. 
Tom started his education at Siena Heights University and received his Bachelor of Arts focusing on Computer Information Systems. He then earned his Master of Science in Computer Science from Michigan State University and finally his Doctorate in IT Management from Lawrence Technological University.
Outside of work, Tom enjoys spending his time volunteering as a Leader for the Boy Scouts of America and helping Catholic schools with their IT needs.
Our Markets
If you need equipment and services to maintain and repair facilities or you rely on moving product in, out and throughout a facility, then our solutions cater to you.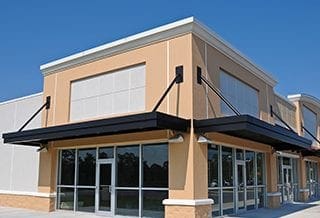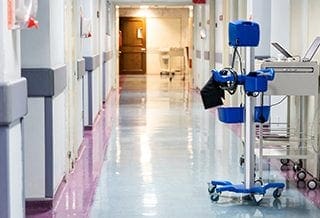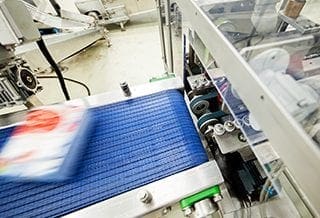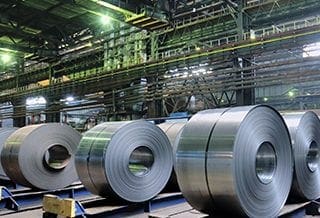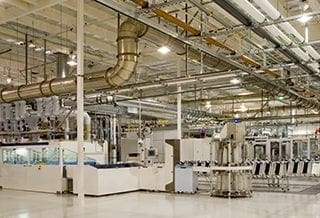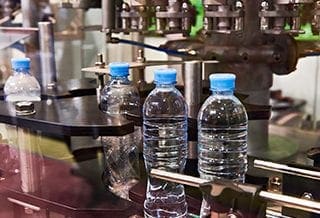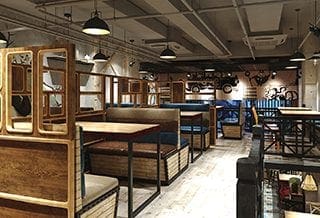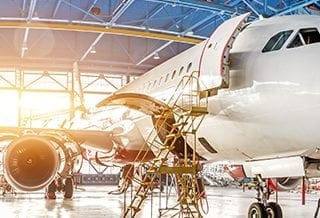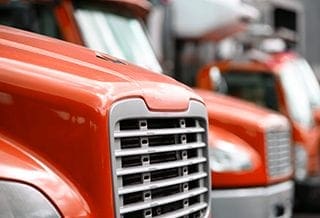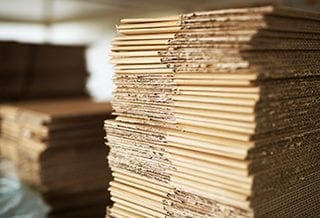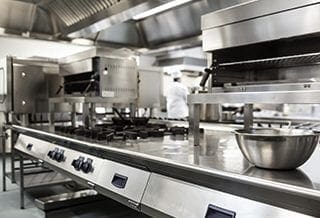 OnPoint Partnerships
We are continuously growing our portfolio of companies that are similarly focused on delivering value-added solutions to customers in our market segments. When you partner with us, you'll be backed by a company with proven stability and leadership. We are committed to technology innovation that creates new opportunities to drive your business forward.
Our partners have access to the comprehensive, nationwide resources of OnPoint Group, enabling them to operate at maximum sales productivity, guarantee employee and customer safety, and deliver excellence in customer service.