Our team is available to Answer your questions
We have locations and technicians to serve you nationwide. Contact us to begin getting the most value from your mission-critical assets.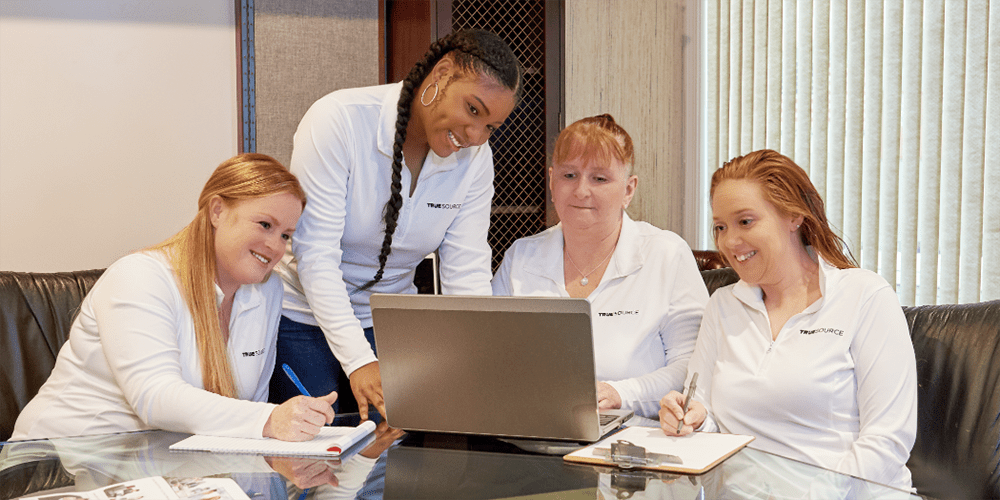 "*" indicates required fields

OnPoint Group is proud to be the single outsource partner to fulfill every material handling and facility need—from doors and docks to material handling and warehouse accessories. Through our unique technology platforms and the industry's most skilled workforce, OnPoint Group has the capabilities to offer complete, customized solutions for customers who are responsible for managing national, regional and local facility operations.
We are equipped to manage the entire life cycle of every asset that is critical to maximizing the uptime of business operations, while increasing worker safety and optimizing the total cost of asset ownership.