Join Our Family
We've made a commitment to our customers to build the industry's first national network of service professionals for critical facility services and material handling equipment. To do this, we are partnering with high quality equipment services' businesses across the United States. Is your business looking to provide additional growth opportunities to your people or add new capabilities and resources for your customers? Look no further than OnPoint Group. Contact us today at the bottom of this page.
Market conditions, supplier challenges, leadership transitions, and administrative support needs are some of the reasons OnPoint is approached.
Our acquisition process can be tailored to Seller needs and we can move as slowly or quickly as the circumstances require.
We understand the complexity of acquisitions in this industry. We work hard to accommodate the Seller's need to run the business while managing a deal process, often for the first time.
We provide the infrastructure to support your business on a larger scale: HR, Accounting, IT, Legal, Insurance, Fleet – we have established departments that assist with all these aspects (and more) of running your business.
We encourage our Sellers to roll equity into OnPoint during the sale process. This gives Sellers the chance to have an investment in a growing, private equity owned company with a big future while realizing the liquidity of the sale process.
As an organization grown through M&A, we provide access to diversity of thought across the United States and an opportunity to work with your new colleagues to develop best practices.
A logical fit with our companies: Miner, TrueSource, Concentric, TFS and OnPoint Capital.
Strong, capable management that's eager to take the business to the next level or a bench of talented management if the Seller is seeking to retire.
Attractive, long-standing base of customers.
Steady market conditions with a history of performance and growth.
At TrueSource, we live our values in everything we do. They're an essential part of what makes us who we are. Get to know us better by understanding our core values.
Mesa Technical Associates
Dock & Door Handling Systems
Southern States Enterprises, Inc
Warehouse Technology Inc.
Integrated Power Sources of Virginia
Courtney Industrial Battery
If you need an expert in any one of the services below, our skilled account teams can help.

National facility repair & maintenance services

Doors, docks and safety equipment, facility accessories and material handling equipment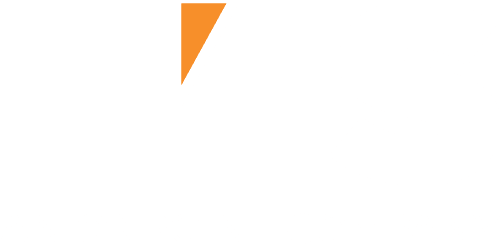 Forklift equipment, financing, power and maintenance and data management

Combining financing flexibility and unparalleled service to benefit our partners
Get in touch with one of our experts today.
"*" indicates required fields