Omnia Partners and OnPoint Group
Material Handling Solutions
OnPoint Group is proud to be the preferred supplier for material handling equipment needs for members of the Omnia Partners group purchasing organization. OnPoint Group is the leading North American provider of management and maintenance services for doors, docks, material handling and warehouse accessories through its industry-leading divisions: TFS, Miner, TrueSource, and Concentric. Based in Perrysburg, OH, OnPoint Group has more than 600 technicians in over 80 locations to consistently deliver efficiency, safety and productivity to customers responsible for maintaining multifacility operations. Through an ongoing commitment to technological innovation, OnPoint Group continues to revolutionize the way facility managers optimize the total cost of ownership of mission-critical material handling and facilities equipment.


Email omniainfo@onpointgroup.com to learn more about our services and we'll connect you with the right material handling and facility expert!
If you need an expert in any one of the services below, our skilled account teams can help.

National facility repair & maintenance services

Doors, docks and safety equipment, facility accessories and material handling equipment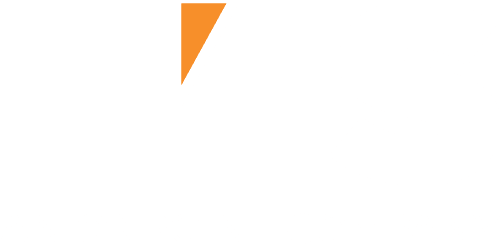 Forklift equipment, financing, power and maintenance and data management

Combining financing flexibility and unparalleled service to benefit our partners
Get in touch with one of our experts today.
"*" indicates required fields